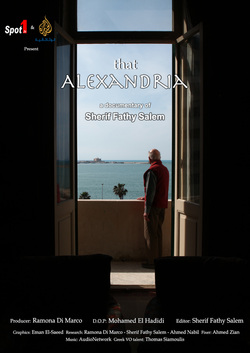 that Alexandria
77' | 2013 | HD
The magnificent Alexandria of the first half of the 20th century narrated by its Greek, Italian, Armenian، Siro lebanese and Egyptian citizens.
---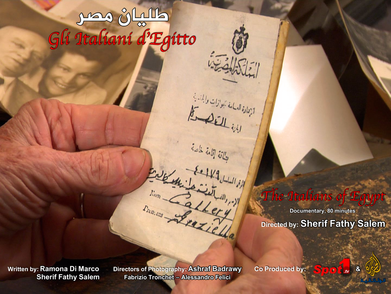 The Italians of Egypt
80' | 2011 | HD
The Italians were the oldest European community in Egypt and they had contributed greatly to its modernization. This important community paid a high price when Italy took part in WWII.
---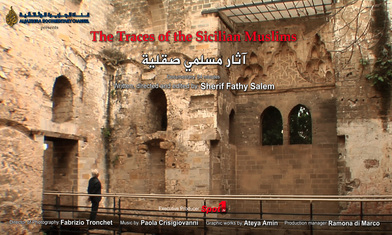 The Traces of the Sicilian Muslims
54' | 2009| HD
A voyage into the Italian Island of Sicily searching for the traces of its Muslims of the medieval period.
---